Nova Poshta is changing tariffs for international shipments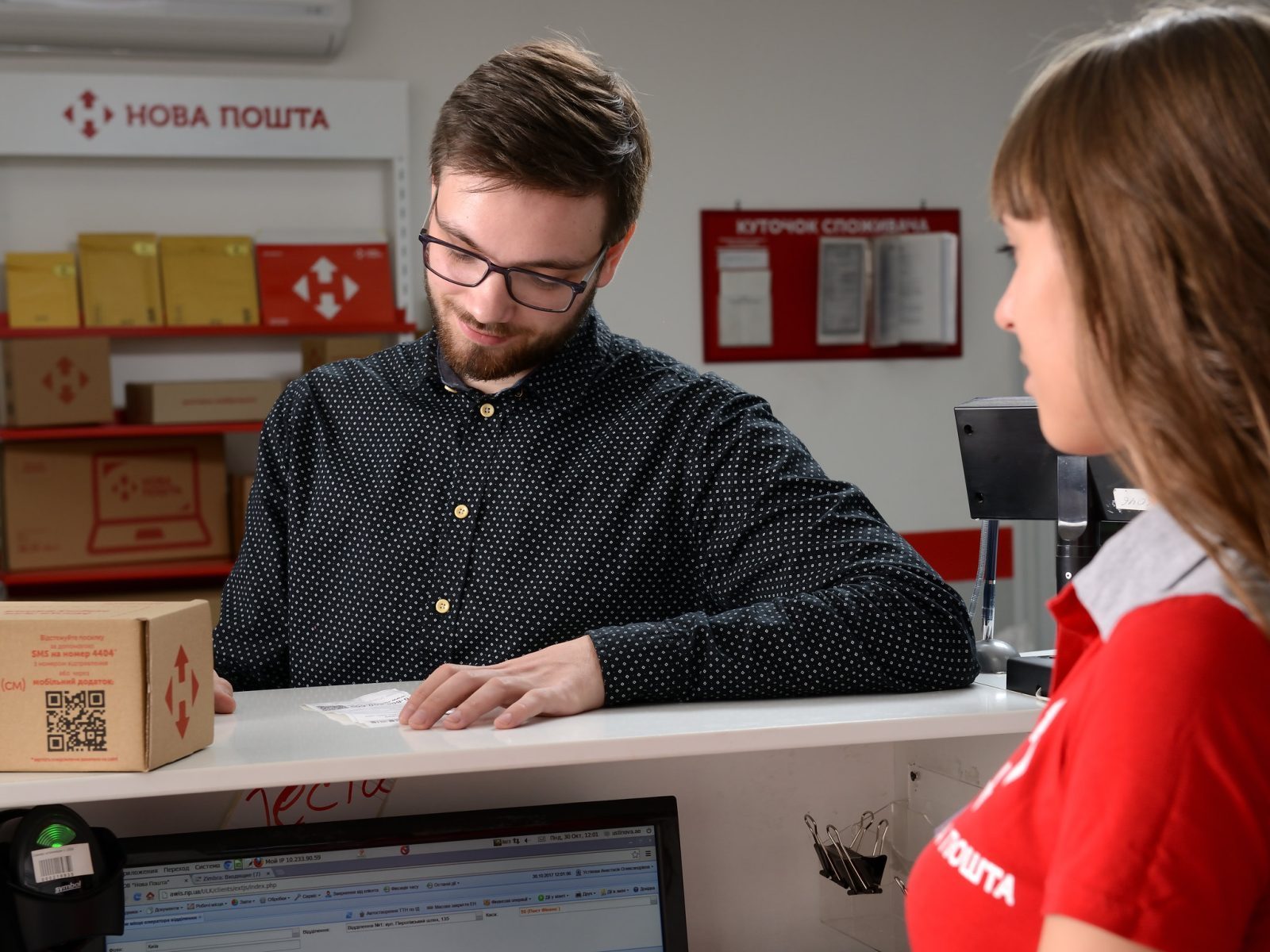 From July 7, Nova Poshta is changing tariffs for international shipments and delivery from international online stores. On the one hand, some types of delivery will become significantly cheaper, on the other – delivery from the United States will become more expensive.

What kind of services get cheaper

The promotional period for the "Parcel from Home" service has been extended with 30% – 70% discounts. Ukrainians can send personal belongings to 25 EU countries, and the discount rate depends on the delivery zone to which the country refers.

Additional customs duties can also apply to shipments with a declared value of over 45 euros in the EU countries.

The tariff for delivery of personal belongings to Poland has also become more affordable. Delivery from Ukraine will cost:

UAH 600 instead of UAH 800 – for a parcel up to 2 kg;

UAH 900 instead of UAH 1200 – for a parcel up to 10 kg;

UAH 1500 instead of UAH 2000 – for a parcel up to 30 kg ;

UAH 3000 – for a parcel up to 70 kg.

What has risen in price

Due to the doubling of fuel prices, including fuel for air transport, the postal operator raised the rate for Global Delivery to and from the United States by 20% and 10% for parcels from other countries. Therefore, shipping a parcel weighing 0.5 kg from the USA will cost UAH 840, and from other countries – from UAH 1100 (depending on the country).

Delivery of documents up to 0.5 kg to the USA has risen in price up to UAH 720, and to other countries it starts at UAH 880.

The cost of online-store deliveries has changed, too: delivery of a 0.5 kg parcel has increased by $1-2 depending on the country. The tariff for parcels from the USA has increased by $2 in all weight categories.

Now delivery from an online store weighing 0.5 kg will be:

$7 – from the USA and Great Britain;

$5 – from Poland, Germany, Spain, and France;

$6 – from Italy and Turkey.