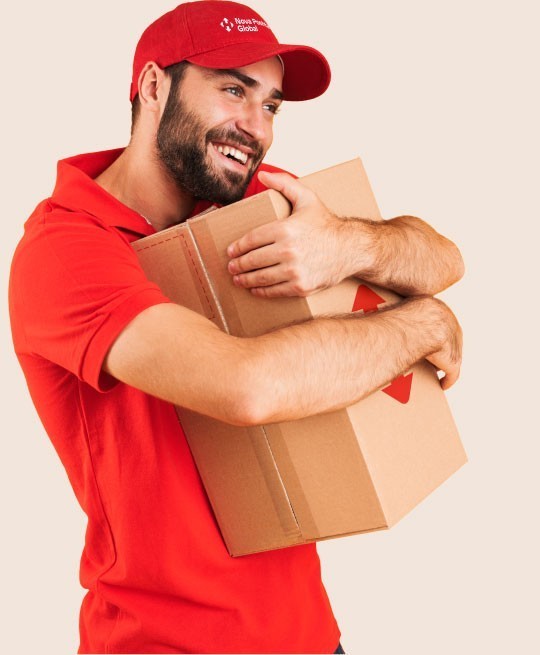 Nova Poshta Global — you can have it all
Send your packages abroad. Get deliveries from overseas. With NPG international delivery you can have it all.
Nova Poshta Global takes your packages around the world. Discover global shopping, simple export, and freight services to and from anywhere on earth
Choose Nova Poshta Global shipping service for:
Do you want
to track your parcel?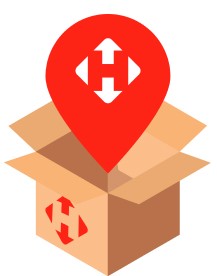 Limitless shopping with Nova Poshta Global
Do you want to buy a lamp in China or a suit in the UK? Or maybe you'd like to order a new phone directly from the US? Expand your limits and go online shopping to your favorite countries. With NPG, you can shop at any online store in the world.
Nova Poshta Shopping gives you a chance to never miss out on global sales and trendy items!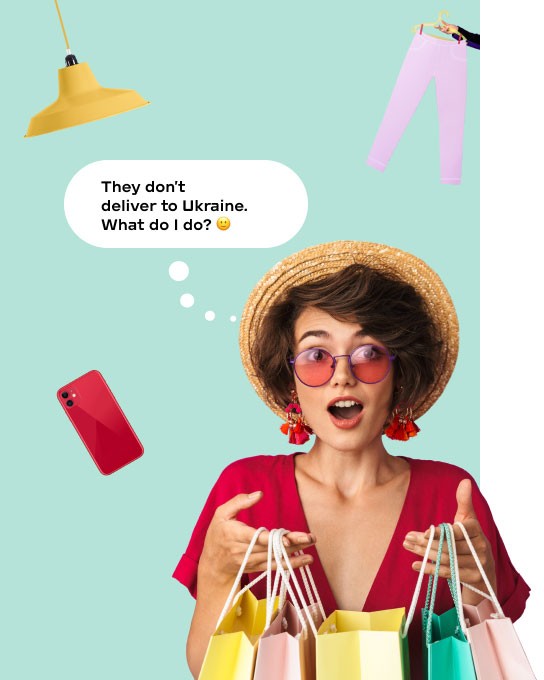 Ready to place an order but the store doesn't support direct delivery to Ukraine? Use our package forwarding service.
Get an address of a dedicated warehouse abroad to place an order in the USA, China, Great Britain, and Poland.


Use that address for domestic delivery, and we will forward your package to the Nova Poshta office of your choosing in Ukraine.
Direct delivery to Ukraine with Nova Poshta Global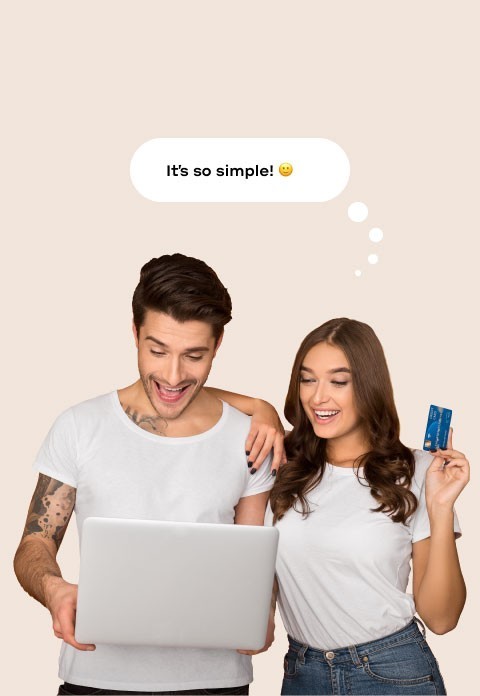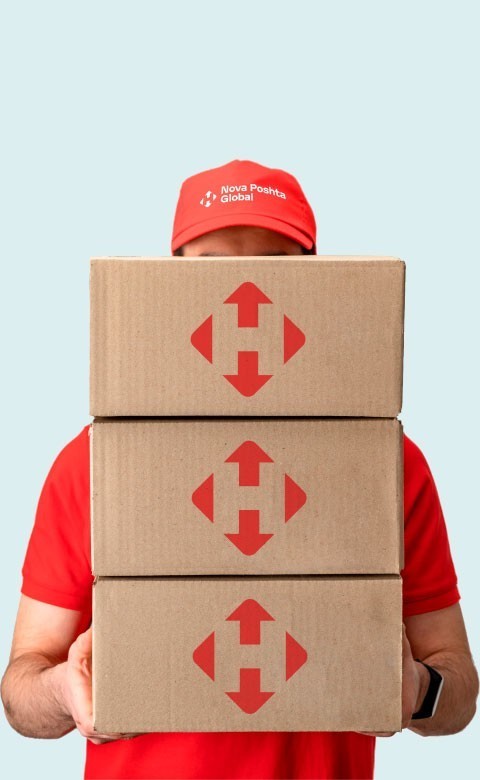 Nova Poshta Global for business
Nova Poshta Global makes international business easy. NPG ships documents, parcels, or freight proposing each client the most efficient solution for their needs.
Deciding whether to ship by air, road, or rail?
We will help you choose the best option, organize, and optimize all the necessary processes related to international shipping.
NPG can accommodate various types of cargo shipments.
A personal manager is assigned to every shipment to answer any shipping questions you might have and to track your package along its way.
Expedited international delivery for business.
Thanks to the network of reliable partners of Nova Poshta Global, international shipping is made simple and cost-effective for all types of businesses.
Are you legal entity?

Looking to calculate shipping cost?
Take advantage of the promotion from NPG and get a 10% discount!

Fill in the following form and wait for a callback from one of our managers.

They will give you a consult about all possible shipping methods for your cargo and provide you with an accurate shipping estimate, including the 10% discount.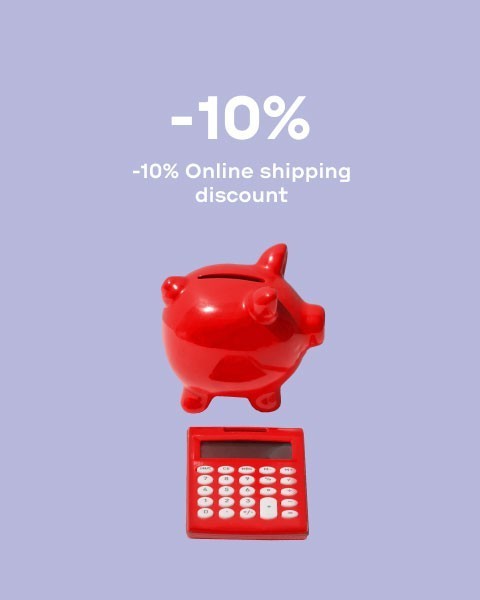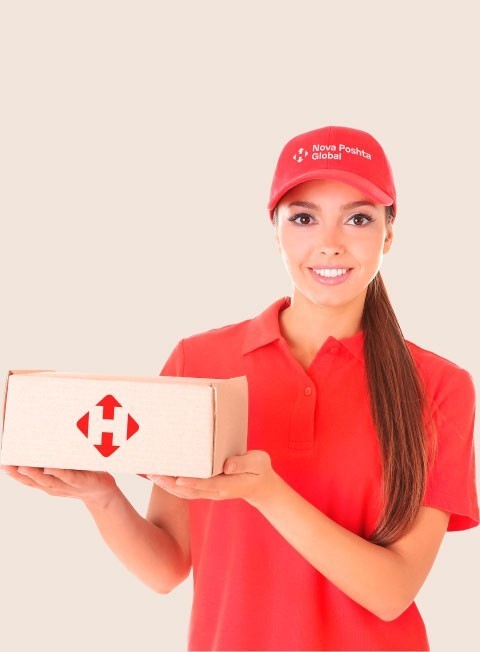 Do you believe international shipping is complicated?
Well, it is just as easy as going to the supermarket or sending an embroidered shawl to Melitopol.
The whole world is within your reach with Nova Poshta Global!
It's time to send a surprise present to your distant relatives or to get a package from your friends abroad.
By the way, have you considered selling your shawls in China?
NPG makes regular export of hand-made goods to most countries in the world easy.
How to send a package abroad?
1. Place your order using our Business Cabinet or drop it directly to your nearest Parcel Shop.

2. Get an order number and ship your package from the nearest Nova Poshta office.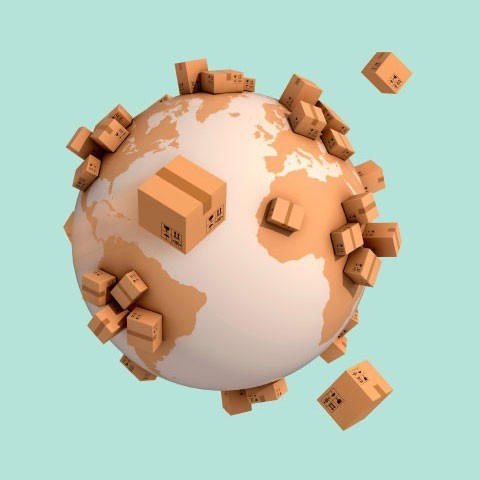 Cargo Only flight on A330-200
from
New York (JFK) to Kyiv (KBP)
BY NP GLOBAL
A/c Specifications
Airbus A330-200 P2F,
Max dims per 1 pc – 317,5х244х160 cm,
Maximum weight per 1 pc – 4000 kg
Schedule
Direct flight
Day: Wednesday and Saturday
Acceptable cargo
General Cargo, Dangerous Goods (except Class 7), Perishable Cargo (incl. PIL, PES), Valuable Cargo, Live Animals, Human Remains
For detailed information & booking requests, please fill out form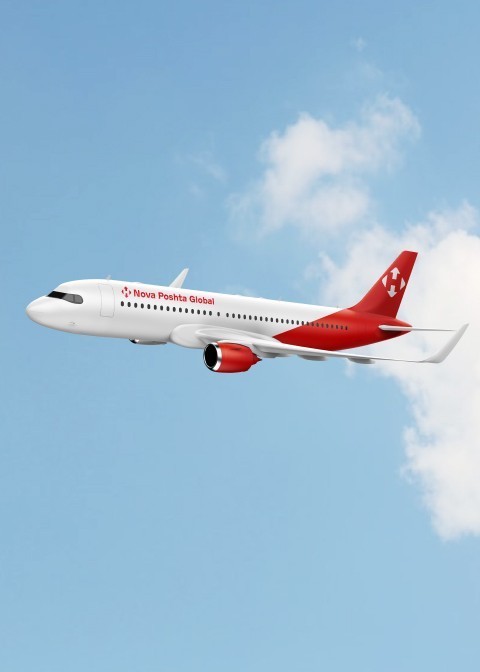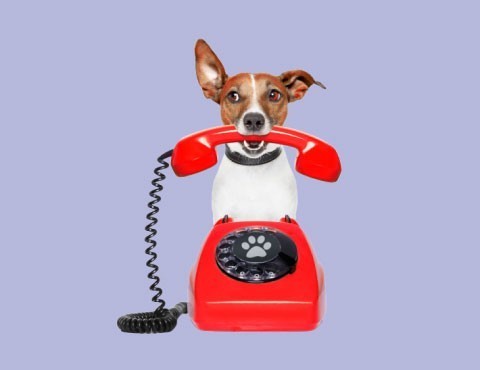 Contact us
info for personal shippers
info for businesses